There is a battle between PS5 and Xbox Series X for the best home gaming console. Both of the systems are impressive and can deliver up to 8K resolution, high frame rates, SSD, and a very powerful processor. But which is better and which of them has better games? We took a look at both consoles to determine which is best for you. You must also know that in the end, the best console is the one that has the games you want to play.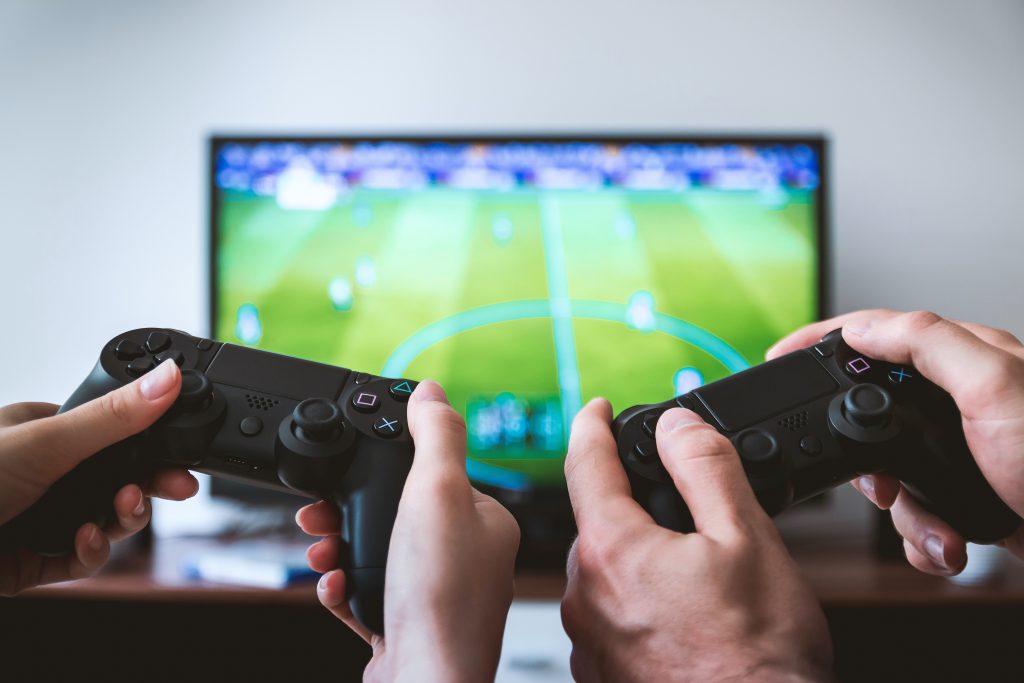 Let's take a look at the specification first. Both consoles cost almost the same, around $500. They also have the same amount of ram, 16GB, and high-speed SSD. The SSD in Xbox series X is a little bigger, it's one terabyte big while the one in PlayStation 5 has a little over 800GB. The CPU is on paper a little faster in Xbox, it's eight-core 3.8 GHz while one in PS5 also has eight cores with 3.5  GHz. Xbox has a little better GPU offering 12 teraflop processors while one in PlayStation has 10.3 teraflops. Both consoles offer up to 8K image resolution with up to 120 frames per second. Both of them also have 4K Ultra HD Blu-ray.
Looking at the specification the Xbox series X is more powerful but that's just one part of the story when it comes to performance.
Now let's take a look at the games you can play on both consoles. PlayStation 5 is backward compatible with almost all PS4 games including optimized PS4 Pro Titles. Xbox series X is backward compatible with all Xbox One games and selected Xbox 360 and original Xbox games. So you will be able to play old games on both consoles.
And which are the best games you can play on just one console. The key exclusives on PlayStation 5 are Spider-Man, Horizon II: Forbidden West, Gran Turismo 7 while Xboxes exclusives are Halo Infinite, Senua's Saga: Hellblade 2, Forza Motorsport 8, State of Decay 3.
So which console is better for you? Both have superb performance, great graphics and you won't be disappointed with any of them. You must look at the exclusive games and if any of them has some titles you really want then that's the one for you. Or you can just buy both of them 🙂