To help you pick the best mobile phone we looked at the market and took a closer look at what's the best buy for the money among flagship phones, midrange phones, and cheap phones in 2022.
Based on the tests the best phone you can buy right now is the iPhone 13 Pro Max. It has a superb 6.7-inch display with up to 120Hz refresh rate and is one of the best cameras in a phone on the market. The camera also offers new cool features like new macro mode and Cinematic mode for videos. With light web browsing, the battery will last around 12 hours. It could have faster charging but overall it's still the best you can buy at the moment. If you prefer a slightly smaller phone an iPhone 13 Pro with a 6.1-inch display is the best buy for you as it has almost all of the features as its bigger brother.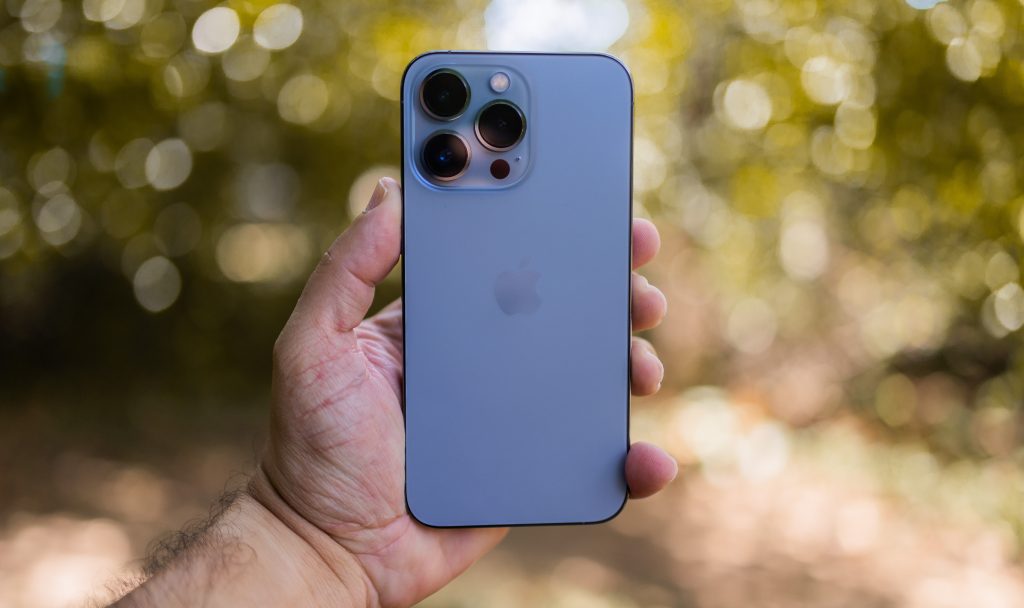 If you prefer Android phones then Samsung Galaxy S22 Ultra is the best you can buy at the moment. It delivers the brightest and very colorful 6.8 inch OLED display, a built-in S Pen, and improved cameras with better Night mode. If you don't need an S Pen or super-powerful Zoom then you would be happy also with Galaxy S22 Plus.
If you're looking for a more affordable phone with a great Android experience then you should try one of the Pixels, either 6 or 6 Pro. Both of them feature Android 12 and Tensor chips for the smartest AI features. Tensor is a new Google chipset to power the phone and it's very close to the Snapdragon competition. The camera has a 50MP main lens and produces great pictures which was always one of the advantages of pixel phones.
If you're on a budget you should also look at the Google phones as Google pixel 5A has a very good camera for its price under $500. It still has the same chipset as its predecessor Pixel 4a 5G but nonetheless, it's still the best buy if you don't want to pay too much for the phone.