In today's world, smartphones aren't a luxury. They have become a necessity. So, are you planning to buy a phone yourself but are confused between Android and iOS? While many may argue that Android is better, we recommend choosing iOS, here is why.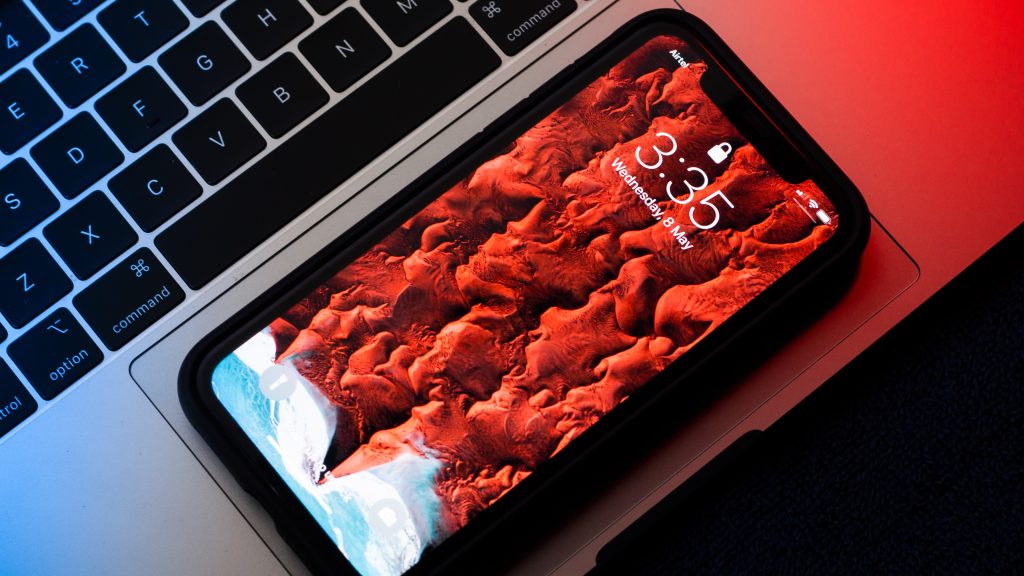 Faster Performance
When it comes to performance, iOS is much better than Android. The A12 Bionic chip inside the Apple smartphone is the fastest, and it has beaten its competitor Android. Moreover, Apple is known for better hardware and software integration, and it controls production from beginning to end. It also has stricter rules for releasing apps, thus, ensuring that its function is smooth and efficient.
User Friendly
The settings in iOS are straightforward, and all the apps and icons are laid out for you. You can organize them any way you want. However, if you've been an Android user all your life, don't worry; you can get the hang of an iOS in just 15 minutes! It's that simple!
All Major Apps are First Launched on iOS
While both iOS and Androids have multitudes of apps in their Play Store, the iOS Play Store has always been favored by app developers. Most developers create applications for iOS first. An example of this is how Instagram was launched on Android two years after iOS launched.
Safer to Use
With more consistent updates, we can say that the iPhone is more difficult to penetrate. While the Android with recent Google updates has improved, iOS still really has the upper hand because it is safer to use. Different studies have shown that malware attacks more Android devices than iOS.
Best Support
You can access the vast database of effective articles available on Apple in response to any problem with your iPhone. You can also schedule an appointment at the Apple Store Genius bar and look for help via live chat. Also, there are many forums available from where you can easily get solutions to your problems.
Final Word
We're not bad-mouthing Android or saying that it's useless as there's always room for improvement on both ends! It has its advantages; however, keeping in check with the better services offered, we believe that iOS is the better option.