Fitness can't be measured in a single way. There are different metrics used to measure whether you need to rest or keep on going and also how the fitness routine is impacting your general health.
Fitness Watches have come as a revelation for fitness freaks as they help the user to track down the calories and their workout routines as well. There are several companies out there that are selling out fitness watches, but in this article, we will discuss the best fitness watch of 2021, named the Apple Watch Series 6.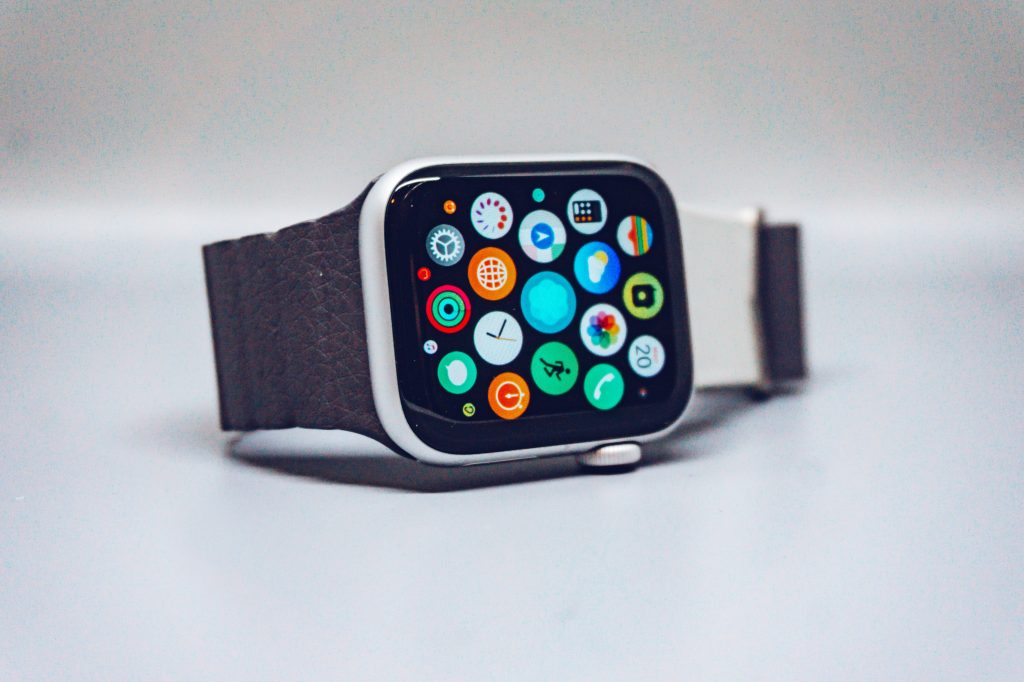 Why Choose Apple?
When it comes to the latest technology and understanding the users' requirements, Apple has almost zero to no competition. Apple is way ahead in this regard as compared to the rest of its competitors.
Some Special Features Of Apple Watch Series 6
There are salient features that have given this watch the No1 position in the fitness industry, and we will look at some of those features now.
It contains a Pulse Ox that keeps an eye on the oxygen levels in the blood.
It is a wonderful combination of fitness and a smartwatch.
It contains a heart rate monitor.
Built-In ECG helps to track down any variations in the heartbeat.
It can even be used as a step counter if you are a running freak.
It keeps an eye on your calorie intake and helps you to stay fit.
Even though it has complicated features, you can handle it pretty easily.
It has a wide variety of smartphone functions as well that can always be considered as a plus point.
Specifications Of The Watch
Battery Life
If used without the GPS mode, It goes up to around 18 hours; however, with the GPS, the battery lasts for around 7 hours.
iPhone Bound
If you do not have an iPhone, there is no point in buying the watch as it only connects with an iPhone.
Materials Used In Production
Aluminum
Titanium
Stainless steel
Conclusion
All in all, it's a great fitness watch, and one can surely get a lot of health benefits by using this smart fitness watch.