The middle of the year 2022 is a great time to look a the smartphones market, which phones have already come and which are expected by the end of the year.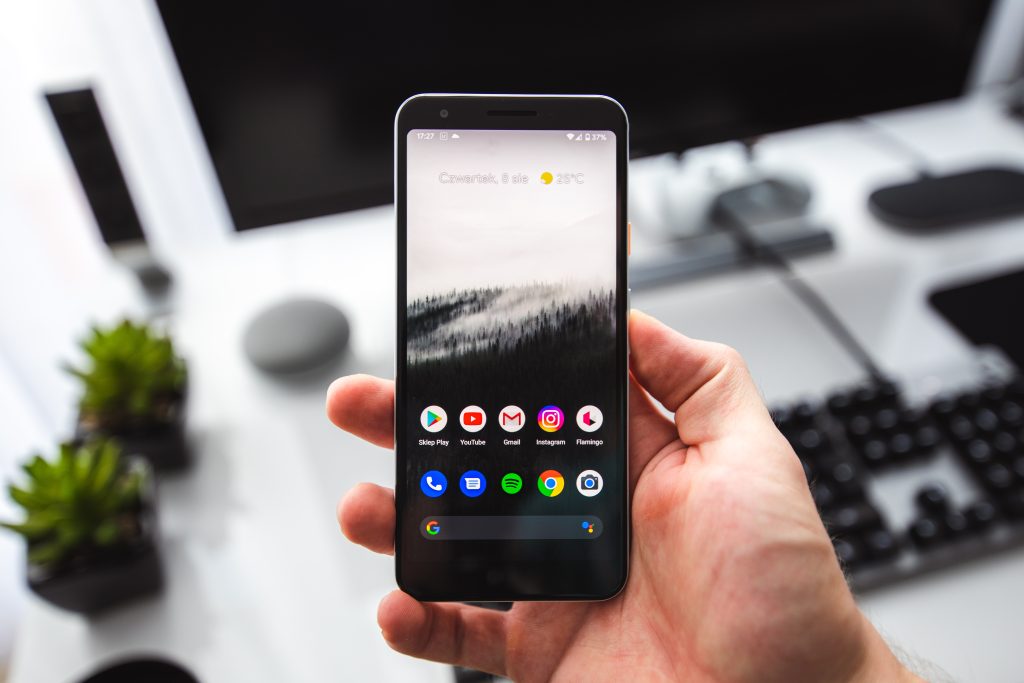 The biggest smartphones released so far this year are
Samsung Galaxy S21 FE – After the big success of its previous model S20 FE this was one of the most expected phones of this year as it has great performance for a still affordable price.
Samsung Galaxy S22 Series – Samsung's latest series of flagship phones consist of S22, S22 Plus, and S22 Ultra so each customer can find a size that fits him best.
RealMe GT2 Pro – it's a very powerful phone with a mighty Snapdragon 8 chip inside
Apple IPhone SE (2022) – the third generation of the apple SE phone follows its predecessors. It's an entry-level iPhone with the older style but still great for the average user.
OnePlus 10 Pro – it is the top contender to other companies' flagship phones with a great processor, camera, and very powerful battery.
Google Pixel 6a – the latest google phone that is performance-wise very close to other google phones but still had some compromises on the screen and camera side.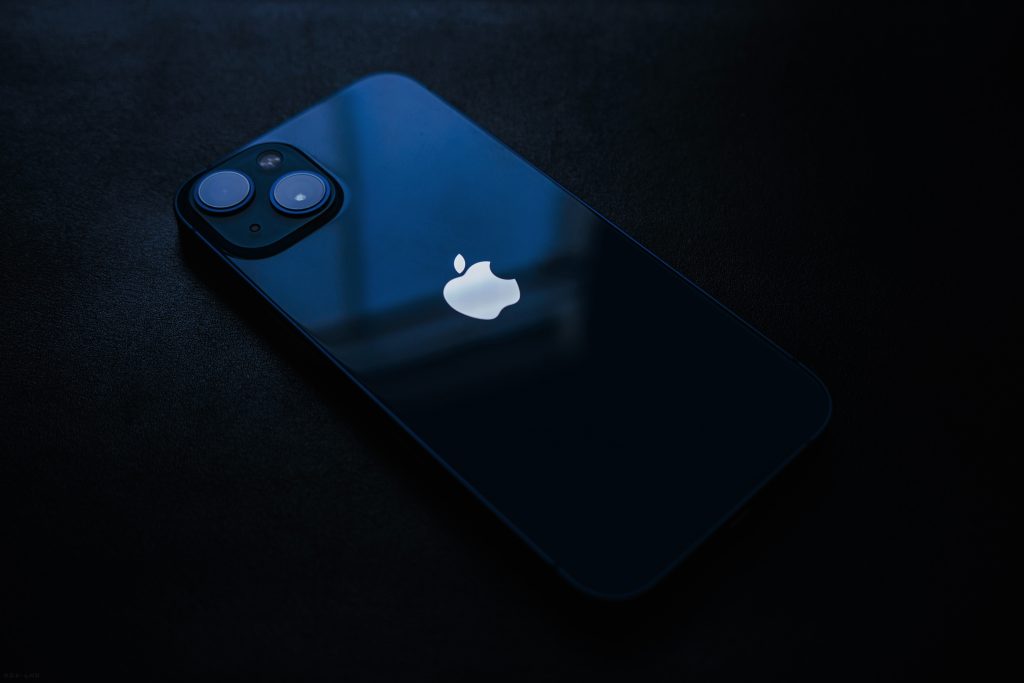 Phones to come in next months
Nothing Phone 1 – it has been confirmed for launch in July 2022 although full specs haven't been released yet.
Huawei P60 Pro – its predecessor P50 pro was a photography powerhouse with 4 cameras including a telephoto one. Will the new version be even better? We'll see in the middle of 2022.
OnePlus Nord 2T – Its predecessor Nord 2 was one of the more popular mid-range smartphones of last year and it is expected that this years will be a great flagship alternative as well.
Google Pixel 7 – There is not a lot known about the specs but as always with pixel phones the expectations are high. It's expected to be released in October 2022.
Motorola Frontier – It's rumored to have a very big camera housing and a whopping 194MP main sensor, but other specs aren't so impressive. It is expected to launch in the summer of 2022.
Google Pixel Fold – It's rumored that Google is preparing to launch its first foldable phone. If that is actually true we should see it in the next few months.
Nokia 10 PureView – replacement for Nokia 9 PureView, it is expected to have 4 cameras, powerful processor, massive battery…
Asus ROG Phone 6 – we should see it in autumn this year and it is expected to be an even better gaming phone than the very great ROG Phone 5.
Apple iPhone 14 – There is still nothing official about iPhone 14 but it is expected that they will follow their schedule and release it at the end of 2022.