Smart watches are becoming more and more available and there is a lot of different options on the market, from Apple, Samsung, Huawei to Garmin and others. Garmin has a reputation for making very good sports watches and in the last few years, they expanded their product line also in the smartwatch territory where are a good competitor to Apple or Samsung.
Garmin makes watches for almost every sport, activity, and niche. They can track your heart rate, steps, sleep, and multiple activities from running, cycling, swimming, etc. Because of that, they are very popular with sports enthusiasts who want to have also smartwatch features.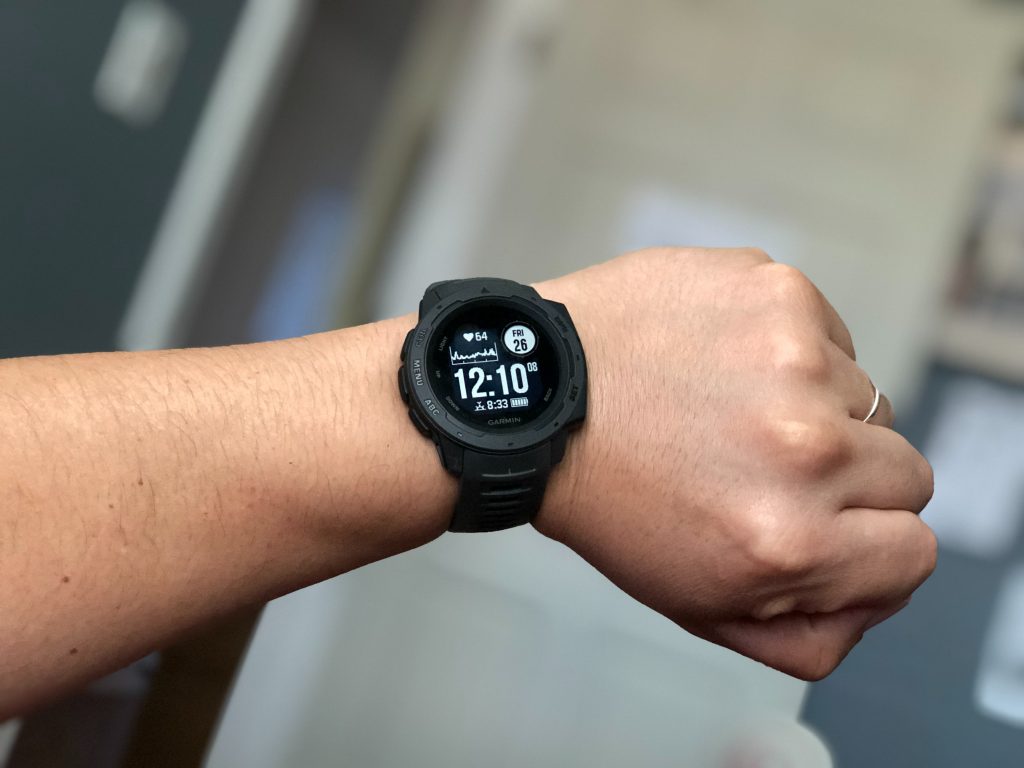 How to choose a correct Garmin watch
There are a few key things to consider when purchasing a Garmin watch. First is what sport are you into and which activities you want to track. For more common activities a more basic model could be enough but if you're a more serious athlete or want to track some niche sport you will have to get one of the high-end models.
Another thing to consider is battery life as it varies from model to model. For shorter activities, almost any watch will do but that isn't the case for some long-term activities. In that case, a high-end model would be better again.
The design of the watches also varies from one to another. Some have slicker designs and are more suitable for every day use and some are bulkier but have a lot of additional features because of that.
Garmin series
You can find a few different series of Garmin watches, each suitable for its purpose. So let's take a look at them.
Vivoactive
Great watches with a lot of health and activity tracking capabilities. They are great for everyday use and can track a range of different activities.
Venu
They have similar features as Vivoactive series but more stylish design, making them more suitable for everyday use.
Forerunner
One of the bests watches on the market made specifically for runners. If that's the only sport you're interested in this series is the best for you.
Instinct
Bold, rugged watches, prepared for any adventure you want to take
Fenix
High-end Garmin watches with almost all the features you can think of. Can track almost any activity, your health, has great battery life…
Which is the best?
If you want the best Garmin watch on the market then Fenix is the one for you. It has a big, 1.3-inch touch screen with exceptional battery life offering up to 36 hours of GPS use. It tracks almost any activity you can think of. We're sure you won't be disappointed with it.