Have you ever wanted to play older games from your youth but didn't know how? One of to options to do so is building yourself a RetroPie console.
What is RetroPie? RetroPie allows you to turn your Raspberry Pi or similar small computer into the retro gaming machine. It enables you to play your favorite arcade, home console, and classic PC games with a minimal setup. And if you're a power user then there's also a lot of configuration tool you can use to customize the system as you want.
So how can you build yourself a RetroPie console? Lets take a look at the things you need:
Raspberry Pi 4 – that is the base for the RetroPie console. We recommend you get the 2GB version. If you have an older version of Raspberry Pi at home, for example version 3, you can also use that one.
USB gamepad – you need something to control the games. You could also get a Bluetooth gamepad, although that's sometimes harder to set up
MicroSD card
Raspberry Pi power supply
Raspberry Pi case – we recommend you to find one with the built in heat sink to help with cooling your Raspberry Pi down.
HDMI cable – Raspberry Pi has micro HDMI connector so you need a micro HDMI to HDMI cable or additional micro HDMI adapter.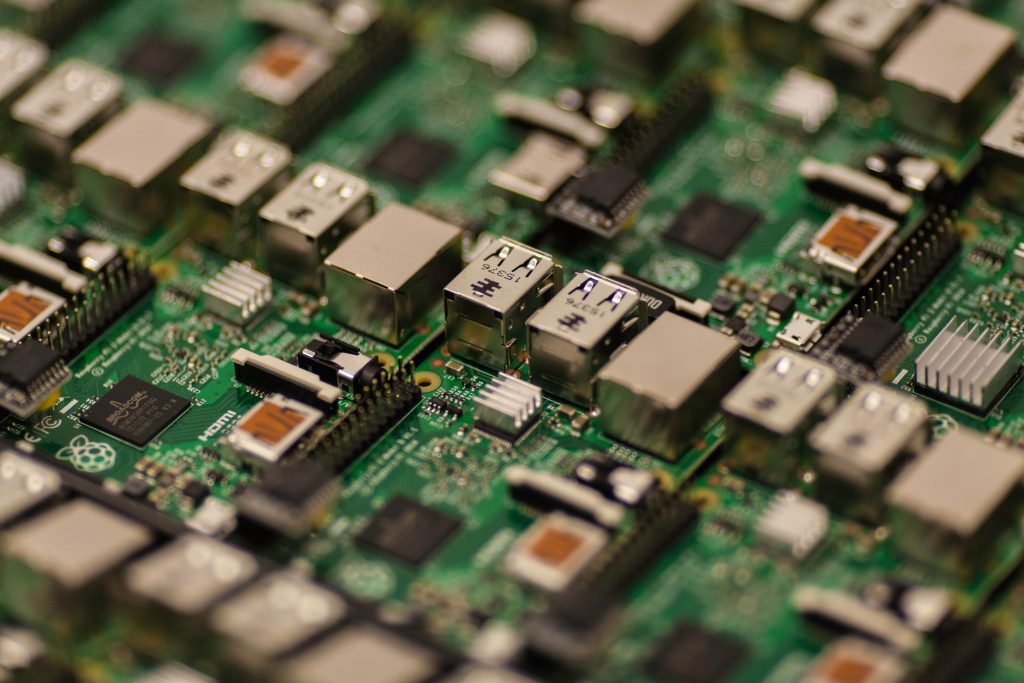 After buying all required accessories it is time to start building a RetroPie console. Go to https://retropie.org.uk/download/ and download the correct image for your system. Following the instructions on the site format your microSD card in add the image to it. Insert Sd card into your Raspberry Pi and boot it up.
After booting it up you must first connect it to your internet. This will enable you to connect to your RetroPie by SSH which will enable you to add different games to it. Games can be found all around the internet but please note, that even though the games are older there are still some copyrights, and downloading them could be considered piracy. Fortunately, there are a lot of free games available which you can legally use.