When buying a drone you can choose from a lot of different models. One of the most popular manufacturers is DJI so let's take a closer look at their most popular drones.
DJI is a Chinese technology company from Shenzen, Guangdong, China that has factories all around the world. They manufacture a lot of different drones for photography and videography as well as camera gimbals, action cameras, camera stabilizers, flight platforms… DJI is the biggest drone manufacturer in the world accounting for around 70% of the consumer drones sold.
DJI produces a wide range of drones from basic consumer ones to professional-grade drones. Mavic series contains powerful and foldable drones, FPV series drones for FPV flying, Phantom series professional drones for professional-grade aerial imaging.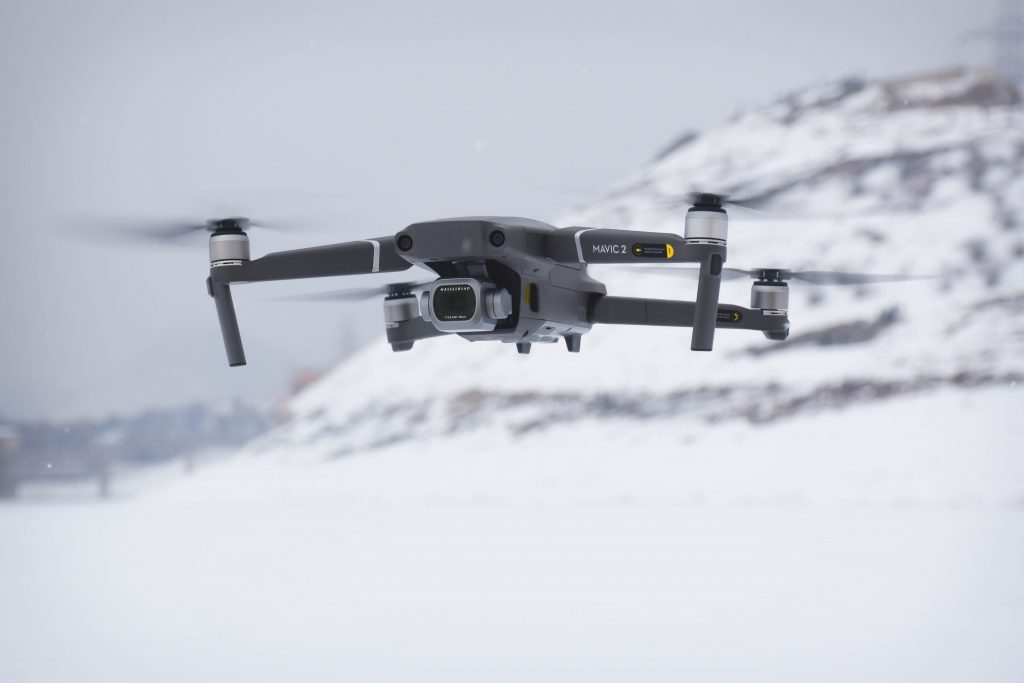 In the Mavic series, you can select from DJI Air 2S, DJI Mini 2, Mavic Air 2, and Mavic 2. DJI Air 2S is all in one foldable drone equipped with 1-inch 20MP image sensor. It's capable of 5.4/30fps and 4k/60fps video and offers rich clarity and authentic color tones. With dimensions of 180x97x80 mm and 595g it is still small enough for the road but also very powerful. It is very similar to DJI Air 2 with additional obstacle avoidance sensors at the top of the drone and a larger camera sensor.
DJI Mini 2 is the best drone you can buy for under 500$. Its weight, under 250g makes it even more desirable as it means that you don't have to register it in most of the countries. Its camera isn't as good as on the Air 2s or Mini 2, but still good enough for most of the hobby drone users. It can shoot up to 4k/30fps videos. DJI Mini 2 is incredibly easy to fly and suitable even for beginners.
Their FPV drones are meant for first person view flying with additional googles that project the video from the drone directly to your eyes. It is becoming a more and more popular activity where you fly not to capture the best videos but to have the experience of flying.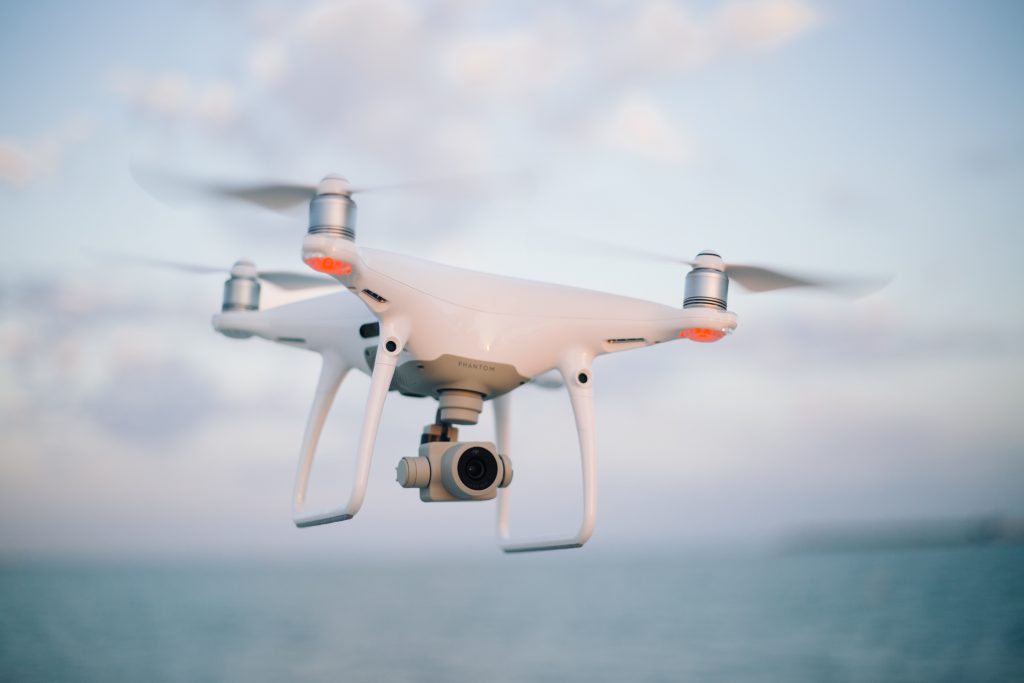 Phantom series is intended for professional grade drones with better cameras, longer flight time and durability to be used everyday and everywhere.