We can see beautiful drone images and videos almost everywhere, from commercials, movies, social media… Most people think that all it takes for these kinds of images is a good drone. But that's not all. You must also learn how your drone behaves, how a good image is captured, and what makes a drone video interesting. So let's take a look at the things one should take into consideration when planning to take images or videos with drone.
Stabilized gimbal
A stabilizes gimbal is a must to have on a drone. It helps you take still videos even when a drone is moving. It enables you to record smooth videos we all like.
Get to know your drone
Before taking good images or videos you must become really familiar with your drone. Take it out for a fly with no intention of using its camera, just to fly. That way you'll know exactly how to move a drone from one place to another and will help you capture those stunning videos.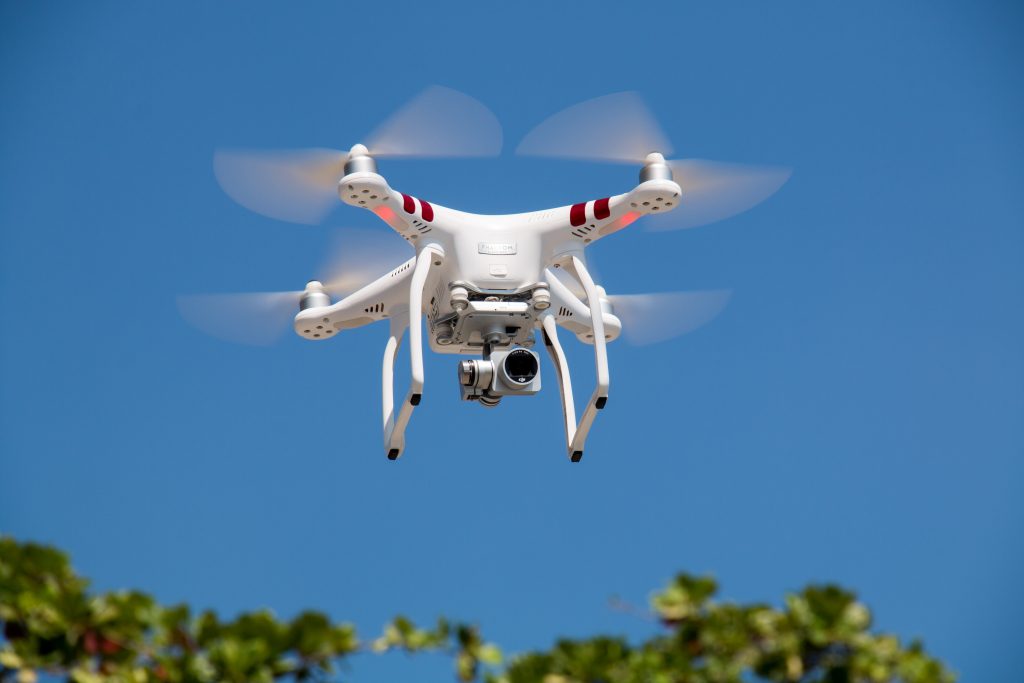 Camera settings
Get to know your camera settings as you will probably have to adjust them depending on the time of the day and lighting conditions. Mastering exposure and white load balance can also save you a lot of time in post-processing and your videos will look great directly from the camera.
Make longer videos
Make sure that your videos are as long as possible, not just a few seconds. You can still cut them down and remove unnecessary footage at a later time if you don't like everything. But if you have no footage then there is nothing you can do.
Proximity flying
Flying close to other objects will add motion and depth to your footage and make it even more appealing.
Don't overuse it
Owning a drone doesn't mean that every picture you post on social media should be made with it. Make your drone footages something special and as an addition to your other picture and videos
Try
Learn by trying. Find an interesting object and try different approaches, angles, camera settings… After a few times, you'll see what works best for you and what makes the best pictures or videos with your drone.