As the sales of electric cars are arising more and more people are thinking to buy one. Before deciding for one there are some things you should take into consideration to make sure that the electric car will shoot its needs. Some of the things you should look into are range, charging time, passenger room, and driving experience.
Range
One of the most important things you must consider is the vehicle's range. Cars on the markets can drive from 100 km to even 500km with a single charge. Range depends on the battery capacity and cars performance. The more powerful its motor is the faster it will drain your battery. And if the battery doesn't have enough capacity then your range won't be very high.
If you plan to use an electric car just for shorter drives from home to work, then the range shouldn't be very important. Almost every car on the market is capable of a 100km range and that should be enough for daily needs and if you have an option to charge it at home almost any will do for you. But most of the people want to take a car also on longer drives. In that case, you should choose one with the highest possible battery capacity within your budget. That way you won't be limited on drives from the charger to the charger and you will have a little more freedom.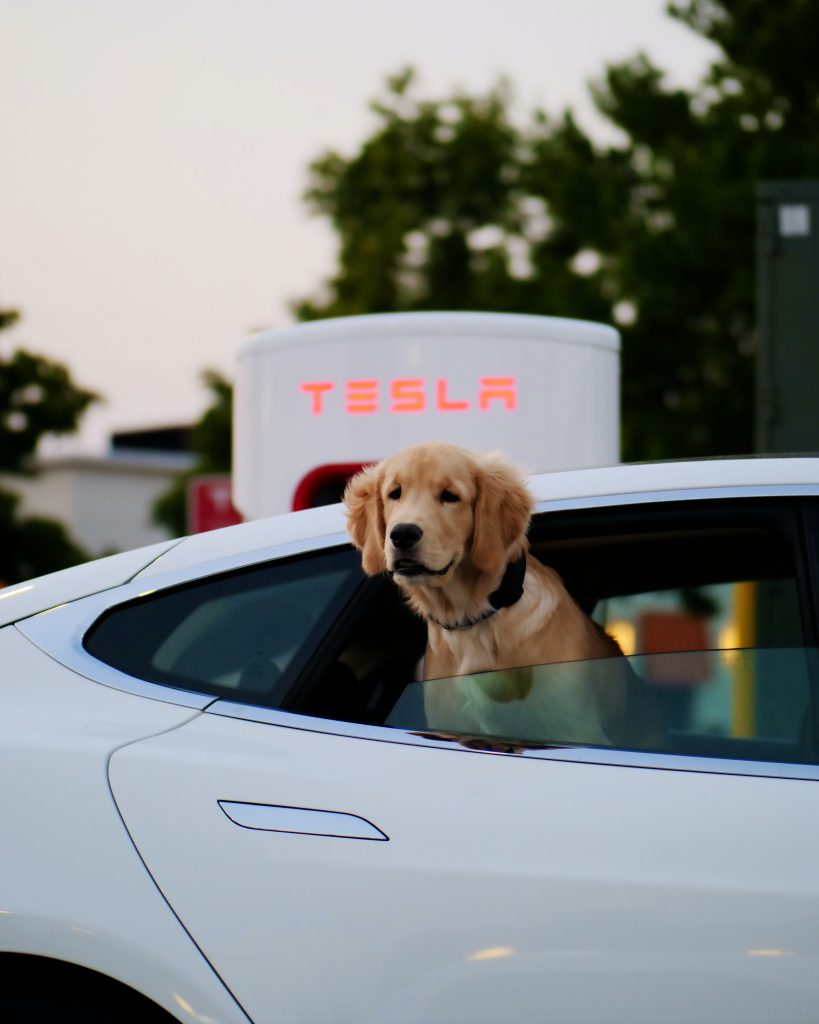 Charging time
Different electric cars have different charging times. Firstly it depends on the car's battery capacity, the higher it is the longer it will take to charge it. It also depends on the charger itself as high-speed chargers will be finished much sooner comparing to home chargers. If you have a garage then you will probably plug in your electric car almost every night and it will have time till next morning to charge, but if you don't want to wait then you should invest in the high-speed charger.
Passenger room
Another thing you should take into consideration is the car's passenger room and cargo space. If you frequently transport other people or have a lot of luggage then you should consider buying a larger electric vehicle. But if you plan to use it by yourself to work and home, with no need for a lot of luggage then even a smaller car will come into consideration.
Driving experience
You must also make sure that you feel good driving an electric car as the experience is different than driving a gas-powered car. You can get all the power with the push of the pedal with no shifts and it's also very quiet. If you like the sound of the machine then you could be disappointed with electric cars. You should also know that if you like to drive fast and aggressively then the battery will empty much sooner as high accelerations take up more electricity.
Conclusion
There is a lot of different electric cars on the market at the moment and one shouldn't have a problem finding one that fits their needs and wishes. Before buying one you should try to get a test drive, to see if it fits your needs.