Sales of electric cars are rising in the last decade and one would think they are something new. But that is not the reality.
The first electric cars were made a long time ago, in the mid-19th century. They were slow and had very limited range due to low-capacity batteries. Because of that, there were not a lot of electric cars made then and for the next century, electricity was used mainly to power public transport and some loading and freight equipment. Cars with internal combustion engines were just more practical.
At the beginning of the 21st century, the interest in electric vehicles increased due to rising concerns about global warming. And electric cars have become a good alternative with a lower carbon footprint in the last decade.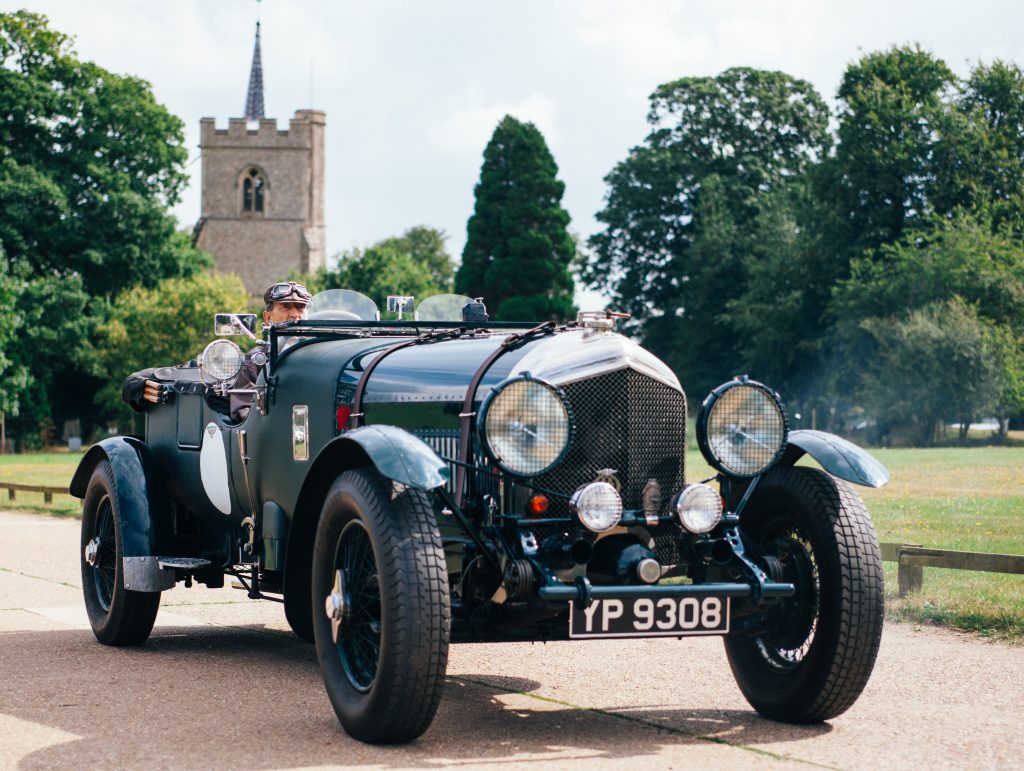 At the beginning of 20th century the electric cars had a number of advantages over their competitors. They did not have smell, nice and vibrations like gasoline cars. They also didn't need a gearbox for gear changes. But due to lack of power infrastructure and difficulties with charging them their popularity declined and customers started to prefer gas-powered cars.
In the first half of the 20th century, the road infrastructure improved and the need for cars with a larger range was made. Due to that people started to prefer gas-powered cars as electric cars had a range of just 50 km which was quite low. there were also discovered large oil reserves which increased the gas supply and made gas cars even more popular. Because of that a lot of electric car manufacturers stopped production.
More interest in the production of electric cars started in the second half of the 20th century but none of the models on the market was very successful, mainly because of lower range and lack of chargers around the country.
Then everything changed in the 21st century. Powerful Li-Ion batteries enabled higher capacity batteries and consequently longer range, exceeding 300 km. More and more people started to be concerned about the environment and wanted an alternative to gas-powered cars. Because of that, more and more car manufacturers started to introduce electric models or options. Firstly these were smaller cars, meant for the city. But in years the technology regarding batteries and electric motors improved and now we can find full-size cars with longer range end enough space for all family.