Most of you have probably heard about hybrid cars, cars that have a small electromotor and a battery for lower speeds and charge it when breaking. But what are plug-in hybrids? Plug-in hybrid cars (PHEV) are cars whose batteries can be recharged also by plugging a charging cable into an external electric power source in addition to the ordinary gas engine. Because of that their range on electricity is usually much longer than in hybrid cars.
Plug-in hybrids are great for people who would want to switch to electric cars but don't want to give up their freedom of going on long drives. Their battery is usually big enough to drive just on electricity for around 50 km which is for most people enough for daily drives to work and home, but they also have the ability to go on long drives using internal combustion engines.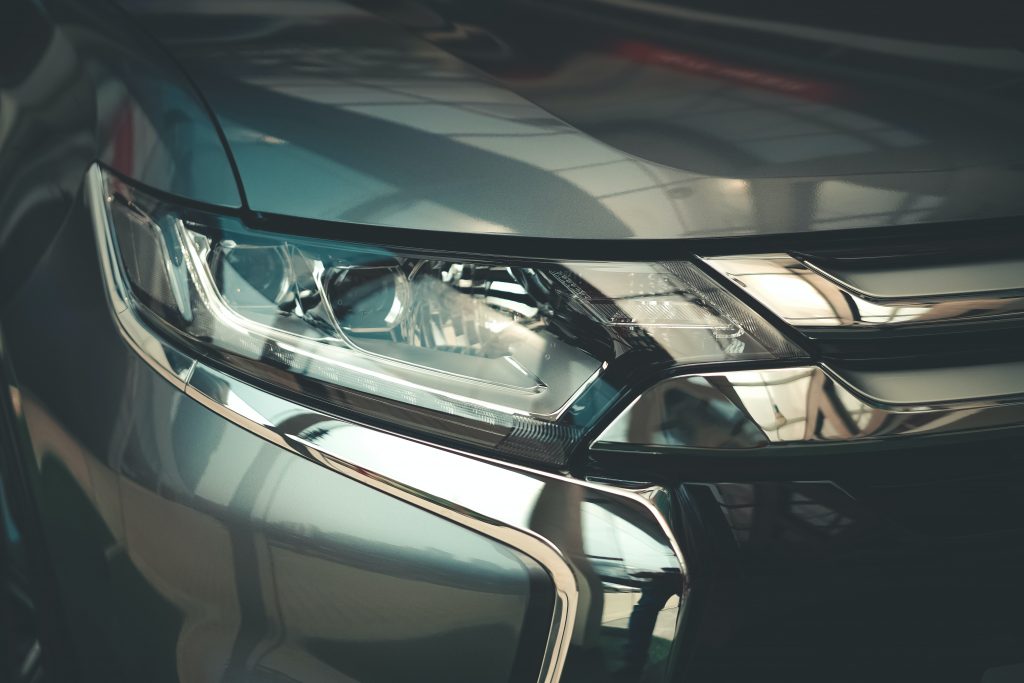 There is also a downside to plug-in hybrids. Their CO output is still much higher than in fully electric drives. And maintenance can be more expensive as you must take care of both, electric and gas-powered motor.
Almost every car brand offers at least one model with a plug-in hybrid option. The most popular plug-in hybrids are Mercedes E 300 e and E 300 de, Hyundai Ioniq Plug-in, Skoda Superb iV, BMW 330e, Volvo XC60 Recharge, BMW 530e, Ford Kuga PHEV, BMW X5 xDrive45e, Audi Q5 TFSI e, Peugeot 508 Hybrid 225… We've listed just some of them, but we're sure that you will find one suitable for your need in no time.
In conclusion, plug-in hybrids are a great middle point for people whose daily drives are under 50 km long and have the ability to charge them at home every night. With a plug-in hybrid, they keep the freedom to go on longer rides without looking for battery chargers on the road.