Android TV is a smart TV operating system based on Android OS. It was developed by Google for televisions, media player sets, set-top boxes, and soundbars. It was introduced in the middle of 2014 and the platform has been seen since adopted for Smart TVs from multiple companies such as Sony, Phillip, Sharp… It's also widely available on different set-top boxes by multiple IPTV internet providers.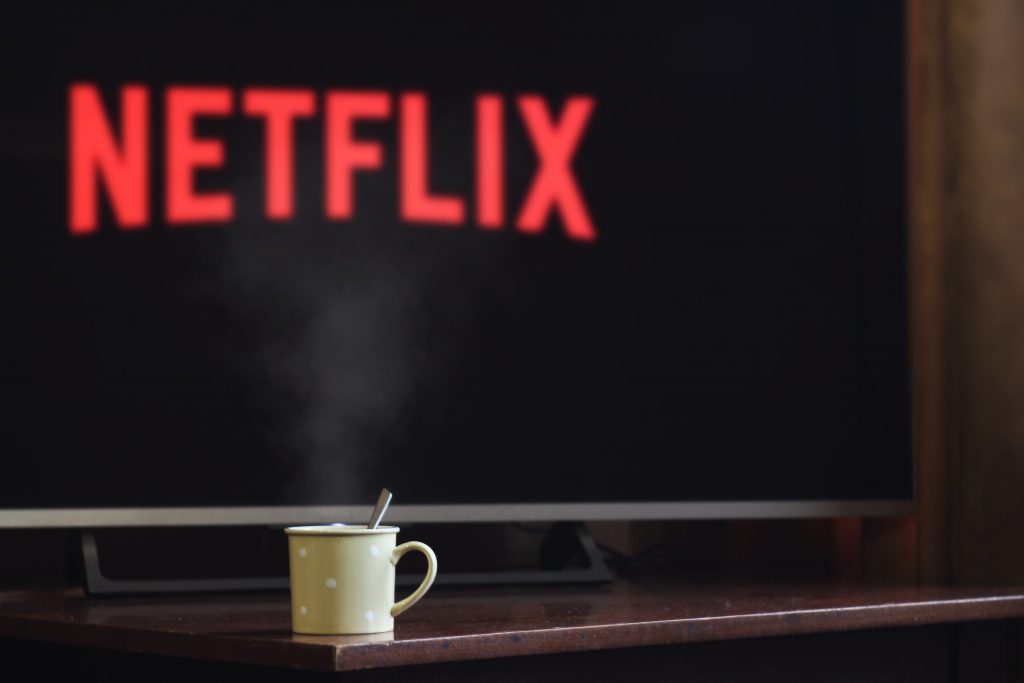 Android TV's home screen uses vertical scrolling with rows full of different apps and options. It supports voice commands and searches across multiple services. On selected devices, there is also support for Google Assistant. All Android TV devices support Google cast, allowing users to play media from other devices to their TV.
Play store on Android TV is very similar to the one on your mobile phone. Apps can be found in different categories or searched if you know their name. Unfortunately, Play store on Android TV doesn't offer the same apps as one on the phones, as apps must be allowed to be installed on the TV. Because of that, you might not be able to find some TV streaming apps from your internet TV provider. But you'll still be able to find most of the streaming services such as Netflix, Amazon Prime, HBO, Hulu, Disney+, Spotify…
In conclusion, Android TV is one of the most widespread smart TV operating systems. It offers a very good user interface, with a lot of possibilities for customization with additional apps. In our opinion, it is more than suitable for most of the users and you won't be disappointed with it.