The first things you should consider when buying a TV are your budget, picture quality, and the operating system. The operating system is probably one of the last things most of us think of as we are under the assumption that all OSs offer the same experience. Unfortunately, that's not always the case as some TV providers offer apps just for selected operating systems, mostly for Android TV. So if you buy an unsupported operating system you will be stuck with an additional set-top box device for TV which can be quite annoying.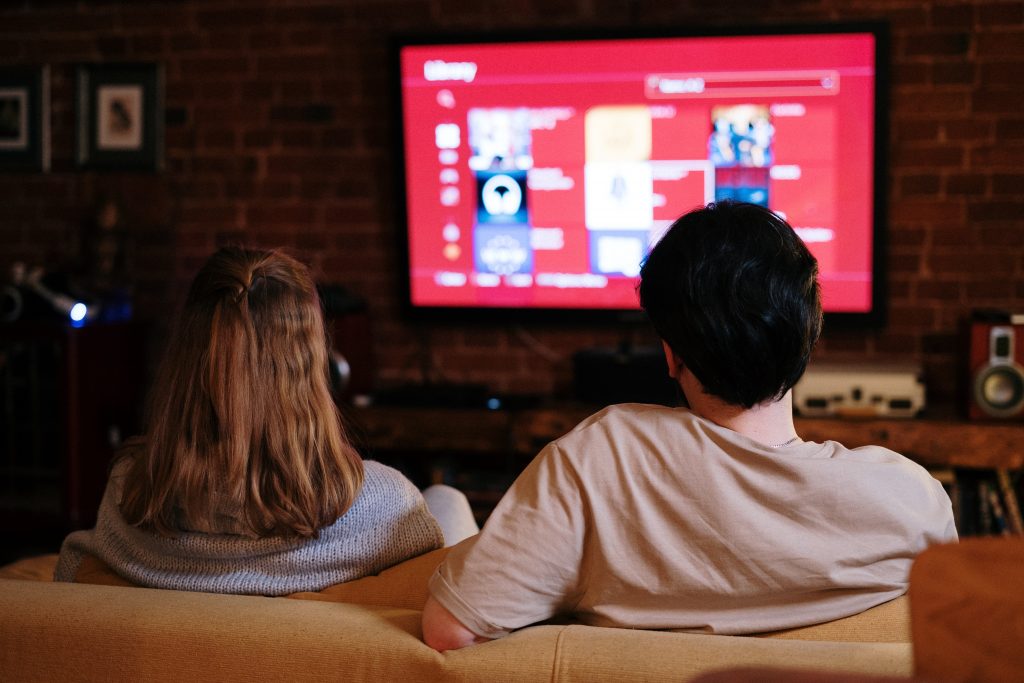 Which are the most popular smart TV operating systems in 2021? We will take a look at Android TV, WebOS, and TizenOS.
Android TV is probably one of the most popular smart TV operating systems. But the experience varies from manufacturer to manufacturer as each of them puts their features or skins on them. Unfortunately for most of the time that makes the experience worse than before. There is a lot of apps you can add to Android TV operating system, you can get all video and music streaming platforms, a lot of games, productivity apps… Unfortunately, it's not possible to install all of the apps that you can find or your mobile phone's app store as the ones on the phone and tv are separated from each other. One of the biggest advantages of Android TV operating system is, in my opinion, built in Chromecast which makes streaming from your phone or tablet to the TV very simple.
The second popular smart TV operating system is WebOS which is used on LG smart TVs. Its popularity rose in 2015 and it's now used on almost all LG's devices, from fridges to projectors. It's very slick and has an easy-to-use interface. The operating system has a launch bar at the bottom of the screen where you can find all available apps. You can change the order of these apps so you'll see the most used ones first. It supports Bluetooth so it's easy to connect keyboards, mice, and other Bluetooth devices. WebOS supports Alexa and Google Assistant, even though this can depend on the TV's price range as the cheapest ones usually don't offer support for it.
Another Smart TV manufacturer that uses its own operating system is Samsung with TizenOS. TizenOS is Linux based operating system that is used in almost all Samsung products, from cameras, air conditioning units to smart TVs. Design-wise is very similar to WebOS and has a horizontal bar at the bottom of the screen with all the available apps but it's not as intelligent as some of the other operating systems. It also doesn't offer so many apps you can find on other operating systems. Some users also say that it's t0o simplified and if you want to change some advanced settings you must go deep into the menus as they are very hidden.
So which of the three is the best? I think the Android TV and WebOS are very neck to neck while TizenOS lacks some functionalities. If you want to have something minimal go for WebOS but if you want a large selection of apps and smart assistant capabilities then pick AndroidTV.