Nokia has remained one of the world's largest telecom instrument firms. But due to the lack of innovation, it was left behind in the pace of competition.
Nokia now is trying to regain its previous market value at the same rate because everyone loves the stories of a comeback. Just like, the pop stars and actors make their comeback after several years.
Is There a Need for Nokia's Comeback
Have you forgotten the iconic ringtones of Nokia? The answer will be no. Almost everyone is familiar with Nokia's phone. Many of us have been playing the coolest snake game.
Everyone loves to see the new Nokia series with exciting features. That's why the company felt like they still have a shot left. Thus, decided to launch new versions and started a new production line.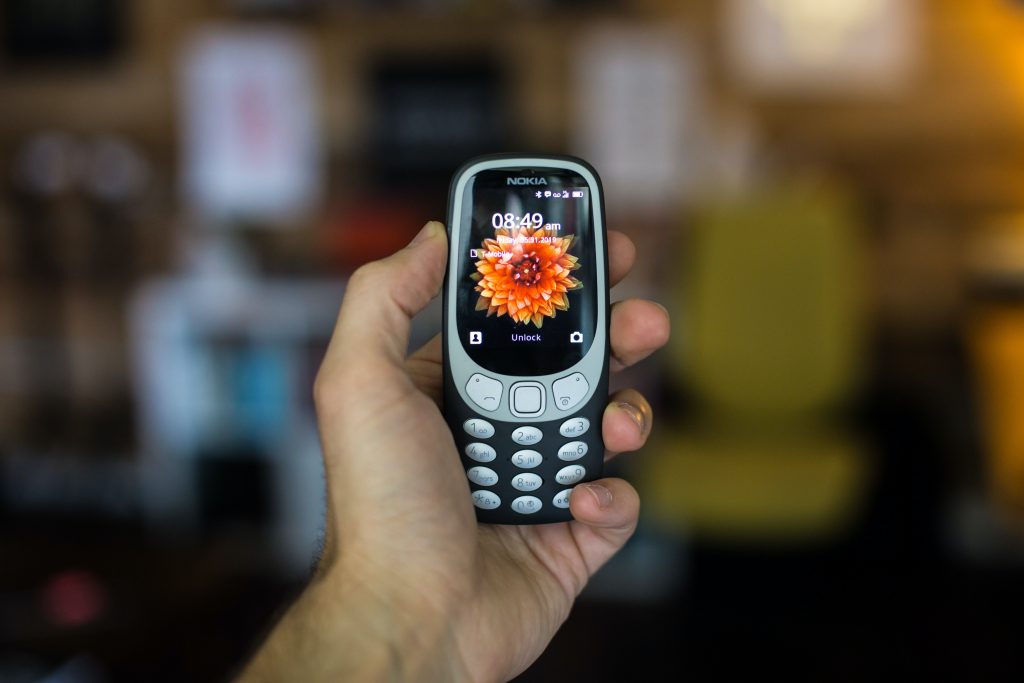 Introduction of Series
Nokia has three series system of mobiles. That includes the C-series, G-series, and X-series. This series includes entry-level modules and mid-level modules. And one series have features of premium-level modules. Nowadays, Nokia phones with these modern features are useful alternatives.
Role of leaders
When it comes to having skilled workers, Nokia still has maintained its position as they do have a lot of experience. Designers and employees play an important role in the comeback.
As Nokia has the potential to grab the market's attention with its latest technology.
Nokia and its global relevance
Nokia isn't a brand that can be forgotten because of its legacy; however, it will still have to put a lot of work before it can step forward as "The Brand"
Besides brand respect and satisfaction, these phones have significant properties. Owing to the global relevance, the firm wants Nokia's comeback. Like; software difference and Android upgradeability. Both of these features of Nokia have been enchanting customers.
Collaborations
Nokia has membership in HMD's board of directors. Now, it will establish strict brand criteria. Thus, these collaborations help in making Nokia's comeback.
But it needs to keep the software simple and effective. To deliver more useful upgrades, the Nokia firm has collaborated closely with Google. Now the new Nokia phones in markets are more reliable and affordable.
For the past few years, Nokia was using its software on mobiles. But in 2011, they hooked up with Microsoft to run its apps on its smartphones. Now, it is stepping forward in the best-selling smartphone game again. Now it is trying to provide smartphones with features at an affordable cost.
Launching of new phones
Nokia has succeeded in starting the productions of newer models. Now, it is trying to release new items faster than its competitors. In 2020, the firm has released five new carrier devices. It includes its first post-paid smartphone and many more.
Since re-entering the market, Nokia has released 15 phones in the United States. The company's success is undoubtedly due to its speed of introduction of the target segment.
High-End Photography
Nokia has a strong connection with ZEISS in imaging. The aim to work with ZEISS is to ensure the successful addition of advanced software in its cameras. Besides this, it is working with Google for further upgrades. The Nokia-9 is now available for high-end photography. Along with its cameras, it helps in combine into a single image. These features help in making Nokia's comeback in the market. But Nokia is focusing on moderately priced phones. The majority of these devices have some specifications. And by buying these phones, one can save a lot of money. Of course, the name and value are significant. And Nokia is well-known for it.