Nokia was the first-ever brand, that introduced early cell phones. It had been shinning for about one decade in the market. That was because it kept on introducing new phones along with latest versions.
You can say that Nokia had been a favourite mobile phone brand because it had been providing phones with a reasonable price range to its customers. However, after the glorious history of 10 years, Nokia failed in its smartphone game.
Nokia was one of the most successful mobile phone companies. It was declared as the best-selling cell phones brand in the world, in 1998. Moreover, in 2007, it had about 50% shares of the telecom industry. The credit of its success was just due to its leaders and concept designers. But in 2013, the 50% shares came down to just 5% markets. Lack of technology and leadership caused much harm to the Nokia firm.
Two questions arise here. Why Nokia brand failed after providing such an amazing range of phones? And how it failed in this competition? Both these questions need deep research.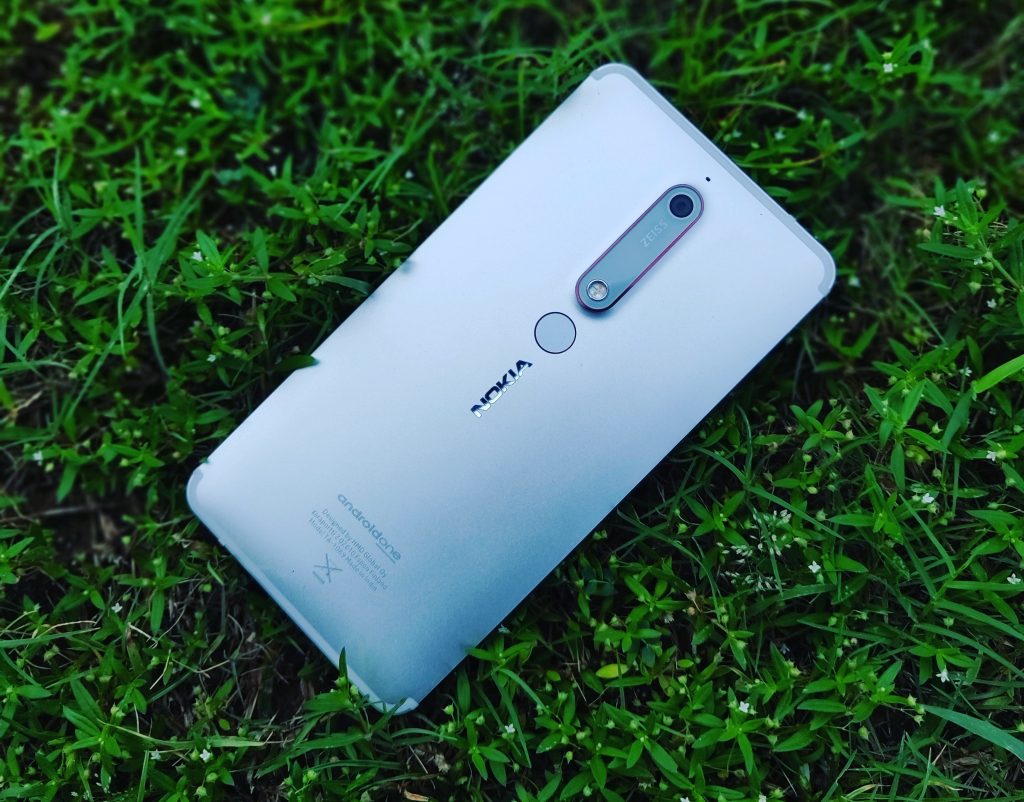 Why and how Nokia failed in its smartphone game?
Do you think that Nokia did everything wrong? No, because the main reason for its failure was an amalgam of mistakes. Or you can say that other smartphone companies adapted to effective strategies.
Just like Samsung. It is one of those efficient brands that remained successful in the game. Well, there are certain factors and reasons that are responsible for its downfall. Let's discuss them.
Lack of Technology
Technology is the ultimate thing that provides success in the telecom industry. And after the 90s, advancement in technology became rapid. These companies started an endless competition. So, conventional phones were replaced by smartphones. But Nokia did not change. This firm did not realize the importance of participating in that race.
Nokia kept on manufacturing simple phones. While its rival kept on taking advantage of technology by trying smartphones. This situation was due to a lack of advancement in technology. That is the major reason for the failure of Nokia.
Over-confidence in being a pioneer
Another reason for the failure of Nokia is its overreliance on being the first mover of phones. In 2002, it introduced Symbian. It was an efficient move. But its designers became over-confident.
They did not try to cope with the increasing competition. Meanwhile, Samsung and Apple came in 2007 and destroyed the creative advantage of Nokia. That's how this company failed in its smartphone competition.
Extreme competition
After 2007, Nokia left the technology far away. And other smartphone companies came into the market with advanced technology. Like; Blackberry, Huawei, Apple, and Samsung, etc. All these were struggling for becoming a giant in the market. So, instead of striving, Nokia did not revoke itself. As a result, it lost the game and failed.
Lack of Effective Strategies
Owing to extreme competition, technology-based businesses demand effective strategies. Big companies like; Apple took hold of the market just due to their strategic behaviour.
They kept on introducing new smartphones every year. And every new phone contains new features thus, customers taking interest.
They also wait for their new product because of a planned eco system. All these things happen by doing strategic work. But Nokia could not manage it. In the end, it collapsed.
Change of structure
At the time of Nokia's success, it was working on the mechanistic structure of the firm. But after a few years, the company decided to change its structure and replaced the old one with a Matrix structure of the organization. This change was implemented just to improve technical motion. But unfortunately, this change was not welcomed by its stakeholders.
As a result, the upper management decided to leave the firm. And it was very difficult to manage without top leadership.
The bottom line
After a splendid history of one decade, Nokia lost its importance. Several reasons have been explicated by which Nokia failed. Among them, lack of leadership and technology is at the top.